Privacy Policy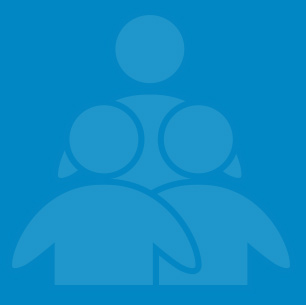 PRIVACY POLICY FOR MOBILE APPLICATION
This privacy policy governs your use of the RELATE software application ("Application") for mobile devices that was created by Ascentrio Sdn Bhd.
USER PROVIDED INFORMATION
The Application obtains the information you provide when you download and already pre-registered to use the desktop Application. When you use the Application, you generally have provided your name, email address, age, user name, password and other profile related information; (b) information you provide us when you contact us for help; and; (c) information you enter into our system when using the Application, such as contact information, scheduling, meeting and activities information.
AUTOMATICALLY COLLECTED INFORMATION
In addition, the Application may collect certain information automatically, including, but not limited to, the type of mobile device you use, your mobile devices unique device ID and the IP address of your mobile device. With the automatically collected information, the Application is able to send notification directly to your mobile device to inform you of a new posting shared in the Application.
DISCLOSURE OF INFORMATION OBTAINED BY THE APPLICATION
We may disclose User Provided and Automatically Collected Information:
as required by law, such as to comply with a subpoena, or similar legal process; and

when we believe in good faith that disclosure is necessary to protect our rights, protect your safety or the safety of others, investigate fraud, or respond to a government request.
DATA RETENTION POLICY, MANAGING YOUR INFORMATION
We will retain User Provided data for as long as you use the Application and for a reasonable time thereafter.
We will retain Automatically Collected information for up to 6 months and thereafter may store it in aggregate.
YOUR CONSENT
By using the Application, you are consenting to our processing of your information as set forth in this Privacy Policy now and as amended by us. "Processing," means using cookies on a computer/hand held device or using or touching information in any way, including, but not limited to, collecting, storing, deleting, using, combining and disclosing information, all of which activities will take place in the Malaysia. If you reside outside the Malaysia your information will be transferred, processed and stored there under Malaysia privacy standards.
CONTACT US
If you have any questions regarding privacy while using the Application, or have questions about our practices, please contact us via email at relate@ascentrio.com